I worked on some amazing books last year, but started posting information on my projects after some of them had been published and promoted and, well, fell into other complications. Here are some of my proofreading highlights.
The Goal of My Life by Paul Henderson and Roger Lajoie (Fenn-M&S)
I was thrilled to be able to proofread Henderson's take on his historic goal, in time for the fortieth anniversary of the 1972 Summit Series. But this book is about so much more, and he wants you to know that. How about a gratuitous Strombo clip?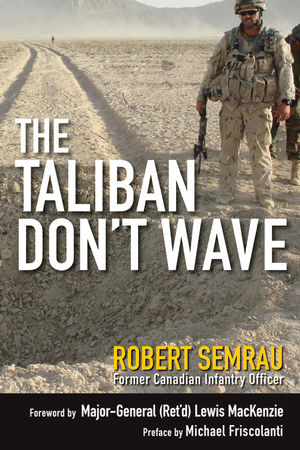 The Taliban Don't Wave by Rob Semrau (Wiley)
This memoir was a revelation to me, and I am so honoured to have proofread it. Semrau, while stationed in Afghanistan, showed remarkable equanimity under often baffling circumstances, yet watched his career fall apart after he was accused of murdering an unarmed Taliban militant. His steadfast sense of humour helps make this book an unforgettable read. Also, his interview on The Current was kind of heart-stopping, so please take a listen.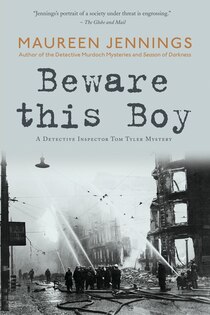 Beware this Boy by Maureen Jennings (McClelland & Stewart)
Most people know Maureen Jennings for her Murdoch Mystery series, but I've had the privilege of being involved with her new Tom Tyler series. I really enjoyed proofreading Beware this Boy. (Although, about the capitalization in the title…never mind. Probably a design thing.) The series looks at World War II from the perspective of the women who were working back home. Their lives were upended, they lived in fear and chaos, and yet they remained strong and adaptable. Who better to be involved in murder and intrigue?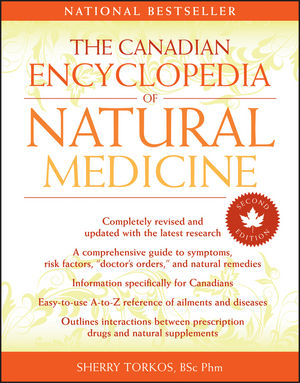 The Canadian Encyclopedia of Natural Medicine, 2nd edition, by Sherry Torkos (Wiley)
Okay, not as gripping as the other three books on this list, but still pretty fascinating. I proofread it; I learned a lot; my mind was opened. It's an amazingly handy resource for finding alternative treatments for common ailments.
Update: In related news, in the fall of 2012 I wrote the Editors' Association of Canada proofreading certification exam, and learned early in 2013 that I passed. I am now a Certified Proofreader. Whee!